Search Listings Now!
Search for and view all properties for sale in any area.
Ready to sell?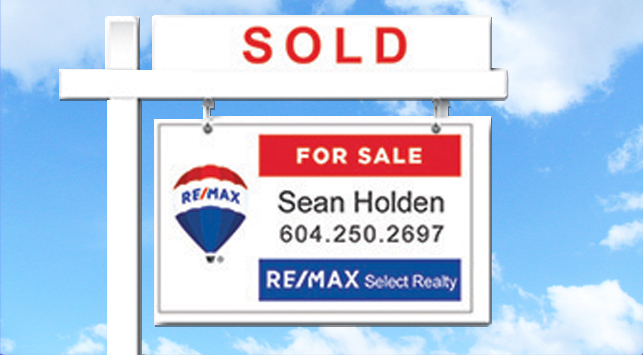 Find out why you should list your home with Sean.






2023 is almost over. Increased interest rates, higher gas prices and inflated food costs have been taking their toll on everyone.




Despite these and other stresses, I am once again thankful for a year of blessings: good health, happiness, love, kindness, and sufficiency.




I am so grateful for friends and loyal clients like you. It means a lot to me when I hear from you.




I would like to wish you and your family health and happiness and that many good things come your way in the new year.
COVID-19 and Real Estate

(Last updated November 30 2023)

It seems that Covid 19 has moved from the headlines to the inside pages in the news. While we seem to be back to a somewhat more normal life, the cold and flu season is upon us. Many of us have either had Covid or know people who have had it.

There are currently no changes to recommendations on how we handle real estate listings and showings.

The term 'Open House' has evolved from an outright ban in 2020 to several modified versions once it was reinstated. The open front door with crowds of potential buyers and curious neighbours streaming through may take some time to return; however, scheduled 'Open House' times are back. Agents may restrict the number of people in the home at one time and masks may continue to be required during showings and open houses.

Safety practices for open houses will continue to focus on enforcing public health protocols. Hygiene practices will largely depend on input from home owners, tenants and the listing agent.

It continues to be important to have good photos, floorplans, details of maintenance history and renovations. 3D tours have become more common.

Buyers have less time and access for tire kicking, so they need help to interpret details on property listings. Access to property history, documents, knowledge of construction details and neighborhoods all help to facilitate the buyers need to armchair search for a home.

Technology continues to help with the process. Document scanning with a smart phone and digital signing of documents are now indispensable tools.

If you have any questions, concerns or just need to chat, please pick up the phone and call me. If I can assist you in any way, don't be afraid to as












A quick note to thank you for taking the time to visit my website.




In addition to details of my current listings, there are lots of helpful tools to assist you whether you are thinking of buying, selling or just keeping an eye on the market. 


I will be delighted if you choose me to represent you as your REALTOR® for your next home sale and/or purchase. 


When the time comes, I would appreciate the opportunity to earn your trust and your business. 


I want to assure you that I will personally be there for you throughout the entire process.


 Meanwhile, please feel free to contact me and I will answer any questions you may have.  

READ MORE...