Home Evaluation
Find out what you can expect your home to sell for in the current Vancouver Real Estate Market.
If you are thinking of making a move, the first question you may have is "what is the value of your home in today's market?"
Instant Estimate Tool
You can get an instant estimate using my RE/MAX Home Estimate Tool.
Simply click on the image below and scroll down to How much is my home worth?
Enter your address to see the estimated value: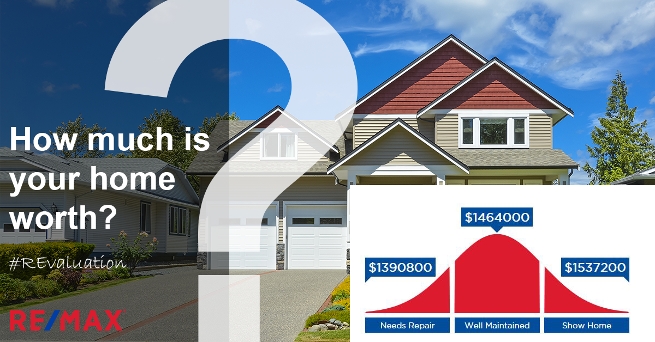 Comprehensive Evaluation
If you would like a more complete and in-depth report, I will be delighted to do a Comparative Market Analysis. I will review the prices of properties similar to yours that have recently sold in your area, together with the latest listing and sales activity statistics.
This analysis will give you a better idea of your property's market value. All it takes is a few quick minutes to complete and submit the form below. Then let me do the work for you. I'll contact you as soon as I have the results.