Search Listings Now!
View all properties for sale in any area, with tools to help you find the right home for you.
Ready to sell?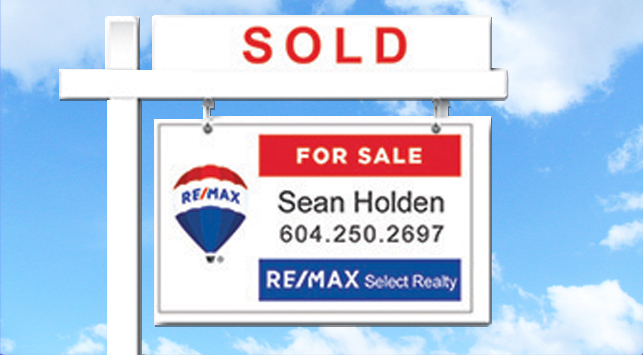 Find out why you should list your home with Sean
COVID-19 and Real Estate

The news around Covid-19 has come as a shock to everyone. Here in Vancouver, it has taken a couple of weeks for the message of how serious a threat we are facing to sink in. The need for "Social Distancing" has businesses closed and people mostly confined to their homes.




March and April are two of the busiest months in the Vancouver real estate market. Typically, new listings advertise an Open House and it is not unusual to see as many as a hundred groups of people pass through. Whether it is a house or a condo, you could expect to see a large collection of shoes outside the door. While it has taken a couple of weeks, the real estate industry is working to adapt to the crisis that has hit us seemingly out of nowhere.




Across the country real estate boards and brokerages have moved to halt open houses. The Real Estate Board of Greater Vancouver (REBGV) has removed the ability of agents to post open houses on MLS® listings.




By the third week of March, selling agents were still showing homes and buying agents were still requesting viewings. Adapting to the new reality, the buyers were told;

not to enter if they had any flu like symptoms

not to enter if they had traveled recently

only allowed into a home one group at a time,

asked to use the hand sanitizer provided at the door

asked to keep their hands in pockets and not touch anything or open doors

By the last week of March, the pressure to avoid everything but essential activities has agents going back to the drawing board. Agents have begun to provide buyers with a 'Real Estate Property Viewing Waver'. There are variations on the theme; however, they ask the buyers to indemnify the agent and the sellers as a condition of viewing the home. The list of requirements above and others are included.




Working with an experience agent has never been more important than now. Good photographs, a floorplan, detailed descriptions and documentation are critical if you hope to market your home.




Good agents will be asking the agents for potential buyers to confirm the following and more before requesting a showing:

The buyers have reviewed the MLS®


listing data to confirm that the property pricing, size, features, finishing, state of repair etc. meet their criteria.

The buyers have driven by the property or building to ensure that the location and curb appeal is satisfactory.

At the best of times, it is frustrating to have an agent request a private showing for their buyers only to have the buyer remark when they enter the home that they need 3 bedrooms and this property only has 2! With very restricted access, it is imperative that the buyer's agent does their homework.




The reality is that we should not be showing strangers through anybody's home at this critical point. Sellers may decide that they can show their home with the various protocols in place; however, it is a different matter in tenanted properties. Tenants are entitled to 'quiet enjoyment' of the home they are renting. A good agent will work with the tenants to facilitate access when the property is on the market. When tenants refuse to cooperate, access can be scheduled by posting 24hrs notice on the door. Under normal circumstances, tenants my not want to cooperate with selling agents as they fear they will be given notice when the property sells. There is nothing 'normal' about where we are at this time.




With the exception of tenanted properties, I am working on virtual 3D tours as a substitute for open houses and showings on my listings. You can view an example at this link:




3D Virtual Open House




Buying a home typically requires access for the buyer to view it, for a home inspection, a bank appraiser, an oil tank search and maybe an insurance agent. So, what can a selling agent do? Not a lot I am afraid. If the listing agent can provide good details listing materials, a buyer may present an offer 'subject to viewing'. The challenge is entering into a contract to view when 'self-isolation' takes over from 'self-distancing'. Though less regular, homes are sold to interested parties without viewing or inspection. These sales are typically made to overseas investors. No-subject offers have been the norm in Vancouver's hot market. It is much more of a stretch to ask buyers to write a clean offer without prior access.




So, like every other aspect of live in Vancouver, it will be 'hurry up and wait' in the real estate market. There will be sales but nothing like what we expected for March and April.




These are unprecedented and stressful times for everyone. I wish you all the best and hope you can manage to maintain your health and well being in the coming weeks.




If you have any questions, concerns or just need to chat, please pick up the phone and call me. If I can assist you in anyway that is not real estate related, don't be afraid to ask.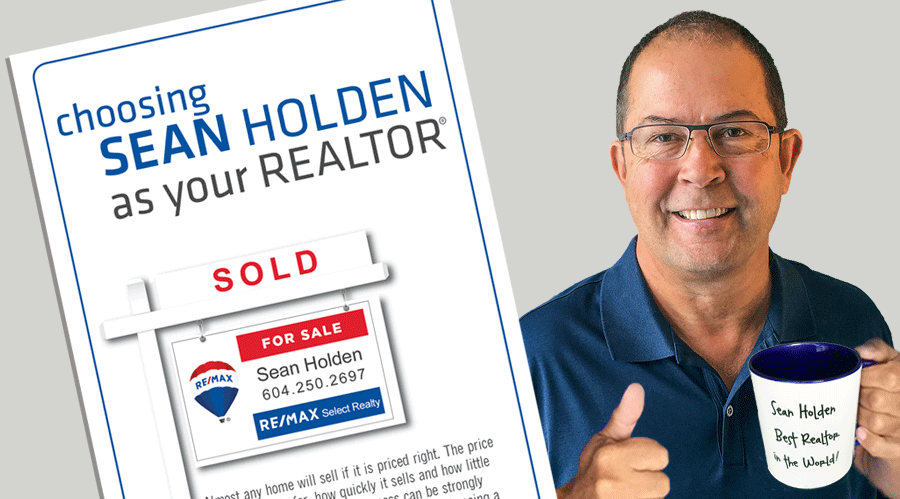 Welcome
A quick note to thank you for taking the time to visit my website. In addition to details of my current listings, there are lots of helpful tools to assist you whether you are thinking of buying, selling or just keeping an eye on the market.
I will be delighted if you choose me to represent you as your REALTOR® for your next home sale and/or purchase. When the time comes, I would appreciate the opportunity to earn your trust and your business. I want to assure you that I will personally be there for you throughout the entire process. Meanwhile, please feel free to contact me and I will answer any questions you may have.