Search Listings Now!
View all properties for sale in any area, with tools to help you find the right home for you.
Ready to sell?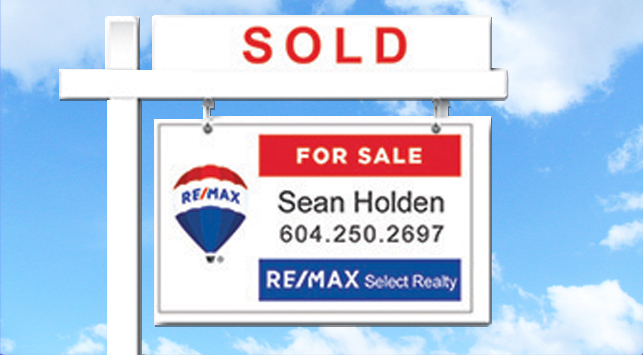 Find out why you should list your home with Sean
COVID-19 and Real Estate

(Last updated March 15th 2021)

The news around COVID-19 came as a shock to everyone. Here in Vancouver, it took a couple of weeks for the message of how serious a threat we were facing to sink in. The need for "Social Distancing" has had businesses closed and people mostly confined to their homes. Almost a year has passed since we began to witness the world as we know it change dramatically. It was not until late July when I could walk past kids in playgrounds, people on patios, and sandwich boards for hairdressers and esthetic stores declaring that they have reopened for business.




Real estate has been an 'essential service' throughout the declared state of emergency. Advertising an Open House or showing tenanted properties was not permitted.




As 2020 came to a close, we saw a somewhat expected increase in the reported daily numbers for Covid -19 infection across Canada. B.C. seems to be mahanging to keep numbers under control. As we head into the spring, the opportunity to go outside to socialize and unwind along with the sidewalk seating that has been proliferating throughout the restaurant business is still moths away. While the arrival of a vacine is great news, the reports of new varients that seem to spread more easily, means it continues to be important to prioritize safety when working with sellers and buyers this winter and spring.

Not much has changed in recommended practice in this regard since 'Phase III' of the guidelines from the public health folks.

The provincial government relaxed tenancy rule restrictions that were implemented at the beginning of the pandemic. Existing tenant eviction orders can be enforced. Landlords with existing eviction orders can, if necessary, take tenants to court to enforce the order.
The relaxed rules also immediately allow landlords to:

issue a Notice to End Tenancy for any reason other than unpaid or late payment rent, subject to a notice period;
enforce a writ order;
enter a rental suite with 24-hour notice without the tenant's consent, as long as they follow health guidelines like physical distancing, cleaning, and wearing masks when appropriate;
personally serve documents to tenants; and
restrict access to common spaces for COVID-19 related health reasons.

A landlord may enter a rental unit for the following reasons by providing the tenant with proper notice:

Showing the unit to prospective tenants
Hosting an open house

Open houses are now permitted again in BC under new guidelines and Open houses have been re-enabled on MLS®. The real estate boards and associations in the province, together with the Real Estate Council of BC, have removed the recommendation that REALTORS® not hold open houses that had been in place since mid-March. This change to permit open houses comes with new safety guidelines for agents to follow.

The new safety practices for open houses focus on enforcing public health protocols and employing enhanced cleaning and hygiene practices. These include:

limiting the open house to serious buyers using technology to pre-screen them
requiring that attendees wear masks and other personal protection equipment when appropriate
keeping 6' of physical distance between everyone in attendance at all times
employing sanitary protocols after each open house
keeping a log of visitors for contact tracing

When it comes to real estate showings and open houses, in particular, things will be a lot different than in the past. You can expect REALTORS® to limit showing appointments and access for open house attendees to serious buyers by leveraging technology first, and screening to qualifying consumers who:

are working with a REALTOR®,
are prequalified for financing,
have already viewed the property online through videos, 3-D renderings, etc., and
have already viewed the neighbourhood.

Pre-registration and/or a schedule may be in place for open houses. Consumers may be asked to do the following before considering attending an open house:

review the MLS® listing details/photos in full
review any floor plans, 3D renderings, videos or additional information
drive by and be familiar with the physical location of the property
ensure they are prequalified
bring their own masks and other personal protective equipment as required
review the open house safety procedures, as provided by the open house host

Bank approval for home purchases continues to be slower and more documentation is required.
With the family all staying at home, it is hard to declutter and prep for professional photos.
Photographers, floor plan techs, inspectors, appraisers and lawyers have been operating with a limited capacity.

It is more important than ever to have good photos, floorplans, details of maintenance history and renovations. 3D tours have become an important tool. Ironically, a 'less is more' strategy used to mean providing a limited number of good photos but no video to ensure that buyers would come to view the property in person.




Short videos and facetime walkthroughs can respect social distancing measures while catering to the interest of potential buyers.

Buyers have less time and access for tire kicking, so they need help to interpret details on property listings. Access to property history, documents, knowledge of construction details and neighborhoods all help to facilitate the buyers need to armchair search for a home.

Technology continues to help with the process. Document scanning with a smart phone and digital signing of documents are now indispensable tools.




If you have any questions, concerns or just need to chat, please pick up the phone and call me. If I can assist you in any way, don't be afraid to ask.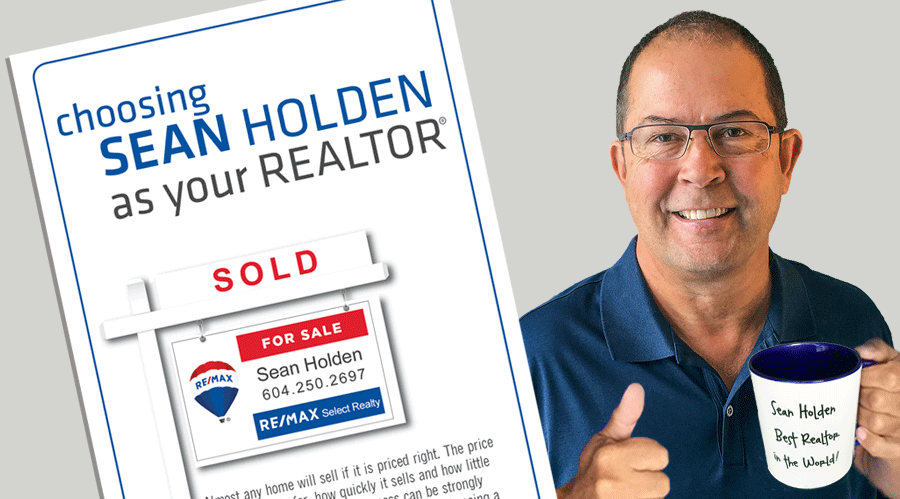 Welcome
A quick note to thank you for taking the time to visit my website. In addition to details of my current listings, there are lots of helpful tools to assist you whether you are thinking of buying, selling or just keeping an eye on the market.
I will be delighted if you choose me to represent you as your REALTOR® for your next home sale and/or purchase. When the time comes, I would appreciate the opportunity to earn your trust and your business. I want to assure you that I will personally be there for you throughout the entire process. Meanwhile, please feel free to contact me and I will answer any questions you may have.