Search Listings Now!
Search for and view all properties for sale in any area.
Ready to sell?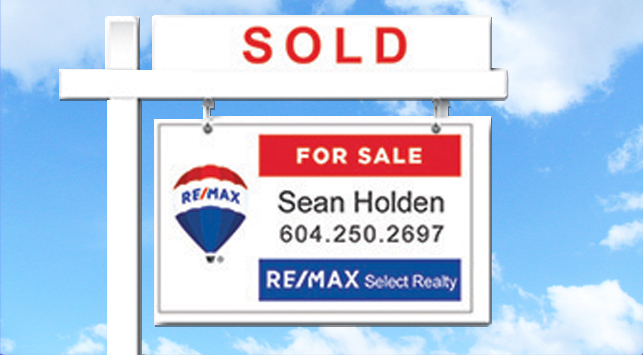 Find out why you should list your home with Sean
COVID-19 and Real Estate

(Last updated June 8th 2022)

Manditory wearing of masks is no longer in place in BC; however, for the time being, many home owners and agents continue to require masks at showing apointments.

With general recommendations that we do what we can to minimize social interactions, it is unlikely that we will see much in the way of changes in how we handle real estate listings and showings.

The term 'Open House' has evolved from an outright ban in 2020 to several modified versions once it was reinstated. The open front door with crowds of potential buyers and curious neighbours streaming through is a thing of the past. I am not expecting to see piles of shoes on the front steps of 'Open Houses' anytime soon.

Safety practices for open houses will continue to focus on enforcing public health protocols. Hygiene practices will largely depend on input from home owners, tenants and the listing agent.

Safety measures may continue to include some or all of the following:

limiting the open house to serious buyers using technology to pre-screen them
requiring that attendees wear masks and other personal protection equipment when appropriate
keeping 6' of physical distance between everyone in attendance at all times
employing sanitary protocols after each open house
keeping a log of visitors for contact tracing

In some cases, REALTORS® may limit showing appointments and access for open house attendees to serious buyers by leveraging technology first, and screening to qualifying consumers who:

are working with a REALTOR®,
are prequalified for financing,
have already viewed the property online through videos, 3-D renderings, etc., and
have already viewed the neighbourhood.

Pre-registration and/or a schedule may be in place for open houses. Consumers may be asked to do the following before considering attending an open house:

review the MLS® listing details/photos in full
review any floor plans, 3D renderings, videos or additional information
drive by and be familiar with the physical location of the property
ensure they are prequalified
bring their own masks and other personal protective equipment as required
review the open house safety procedures, as provided by the open house host

It continues to be important to have good photos, floorplans, details of maintenance history and renovations. 3D tours have become more common.

Buyers have less time and access for tire kicking, so they need help to interpret details on property listings. Access to property history, documents, knowledge of construction details and neighborhoods all help to facilitate the buyers need to armchair search for a home.

Technology continues to help with the process. Document scanning with a smart phone and digital signing of documents are now indispensable tools.

If you have any questions, concerns or just need to chat, please pick up the phone and call me. If I can assist you in any way, don't be afraid to ask.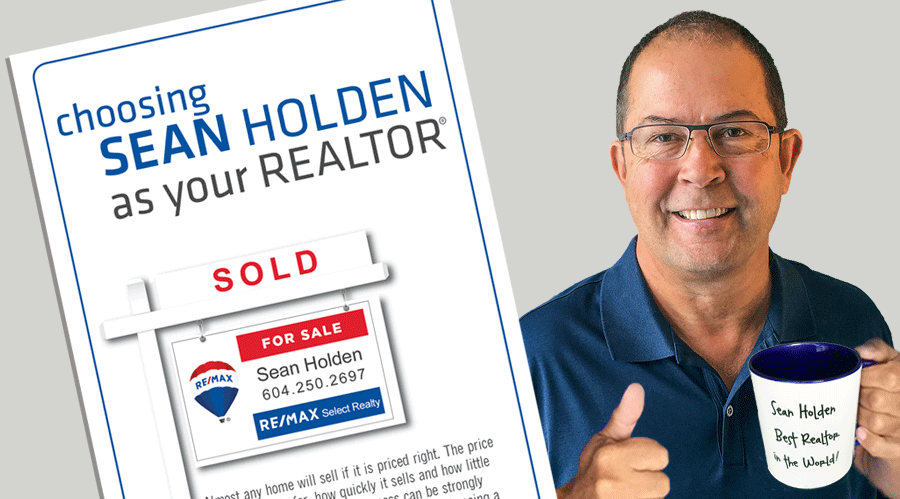 Welcome
A quick note to thank you for taking the time to visit my website. In addition to details of my current listings, there are lots of helpful tools to assist you whether you are thinking of buying, selling or just keeping an eye on the market.
I will be delighted if you choose me to represent you as your REALTOR® for your next home sale and/or purchase. When the time comes, I would appreciate the opportunity to earn your trust and your business. I want to assure you that I will personally be there for you throughout the entire process. Meanwhile, please feel free to contact me and I will answer any questions you may have.