Search Listings Now!
View all properties for sale in any area, with tools to help you find the right home for you.
Ready to sell?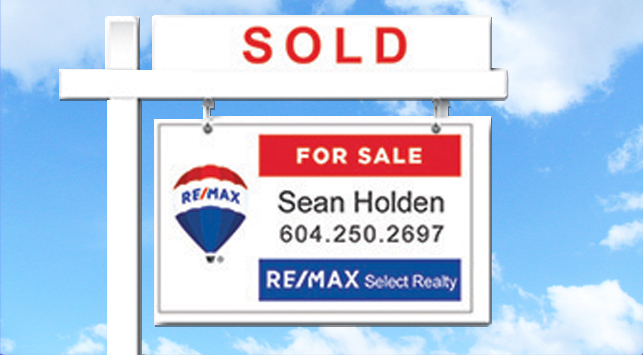 Find out why you should list your home with Sean
COVID-19 and Real Estate

(Last update June 4th)

The news around COVID-19 came as a shock to everyone. Here in Vancouver, it took a couple of weeks for the message of how serious a threat we were facing to sink in. The need for "Social Distancing" has had businesses closed and people mostly confined to their homes.




Three months have passed since we began to witness the world as we know it begin to change. On Monday I walked past kids in playgrounds, people on patios, and sandwich boards for hairdressers and esthetic stores declaring that they have reopened for business.




Real estate has been an 'essential service' throughout the declared state of emergency. It remains to be seen when advertising an Open House or showing tenanted properties will resume. The latest stats show a dramatic fall of in sales volume; however, the number of active listings has dropped so it does not reflect the pent-up buyer interest in buying a home. With so few listings, the competing offers continue. I am happy to report that my phone continues to ring daily.




Buying and selling homes during the Covid 19 pandemic has definitely put my problem-solving skills to the test. A few of the new challenges I am seeing include:

Many buyers prefer not to view homes in person at this time
Advertising open houses is not permitted on MLS® listings
Showing tenanted properties is not permitted
Giving notice to tenants so a new owner may occupy the home is not permitted
Bank approval for home purchases is taking longer and requires more documentation
With the family all staying at home, it is hard to declutter and prep for professional photos
Photographers, floor plan techs, inspectors, appraisers, and lawyers have been operating with a limited capacity

Working with an experience agent has never been more important than now. Good photographs, a floorplan, detailed descriptions, and documentation are critical if you hope to market your home.




It is more important than ever to have good photos, floorplans, details of maintenance history and renovations. 3D tours have become an important tool. Ironically, a 'less is more' strategy used to mean providing a limited number of good photos but no video to ensure that buyers would come to view the property in person. You can see an example of a 3D tour at this link:




3D Virtual Open House




Short videos and facetime walkthroughs can respect social distancing measures while catering to the interest of potential buyers.




Buyers have less time and access for tire kicking so they need help to interpret details on property listings. Access to property history, documents, knowledge of construction details and neighborhoods all help to facilitate the buyers need to armchair search for a home.




Technology continues to help with the process. Document scanning with a smart phone and digital signing of documents are now indispensable tools.




As the province begins the loosening of restrictions on business operations and more people return to work, the real estate market will push ahead. Live showings will begin to start again. Precautions to ensure that both the seller and prospective buyer feel comfortable will be important.




At the best of times, it is frustrating to have an agent request a private showing for their buyers only to have the buyer remark when they enter the home that they need 3 bedrooms and this property only has 2! With very restricted access, it is imperative that the buyer's agent does their homework. Good agents will be asking the agents for potential buyers to confirm the following and more before requesting a showing:

The buyers have reviewed the MLS® listing data to confirm that the property pricing, size, features, finishing, state of repair etc. meet their criteria.
The buyers have driven by the property or building to ensure that the location and curb appeal is satisfactory.

Sanitizing the home before and after viewings; lights already turned on and doors open to prevent touching; providing hand sanitizer, disinfecting towelettes, masks and gloves for prospective buyers will be the new normal.




These have been and continue to be unprecedented and stressful times for everyone. I wish you all the best and hope you can manage to maintain your health and wellbeing in the coming months.




If you have any questions, concerns or just need to chat, please pick up the phone and call me. If I can assist you in any way that is not real estate related, don't be afraid to ask.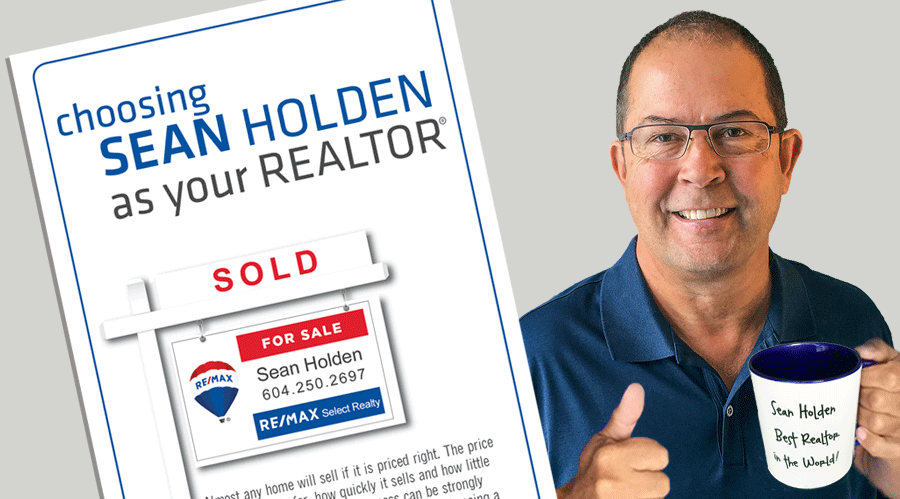 Welcome
A quick note to thank you for taking the time to visit my website. In addition to details of my current listings, there are lots of helpful tools to assist you whether you are thinking of buying, selling or just keeping an eye on the market.
I will be delighted if you choose me to represent you as your REALTOR® for your next home sale and/or purchase. When the time comes, I would appreciate the opportunity to earn your trust and your business. I want to assure you that I will personally be there for you throughout the entire process. Meanwhile, please feel free to contact me and I will answer any questions you may have.